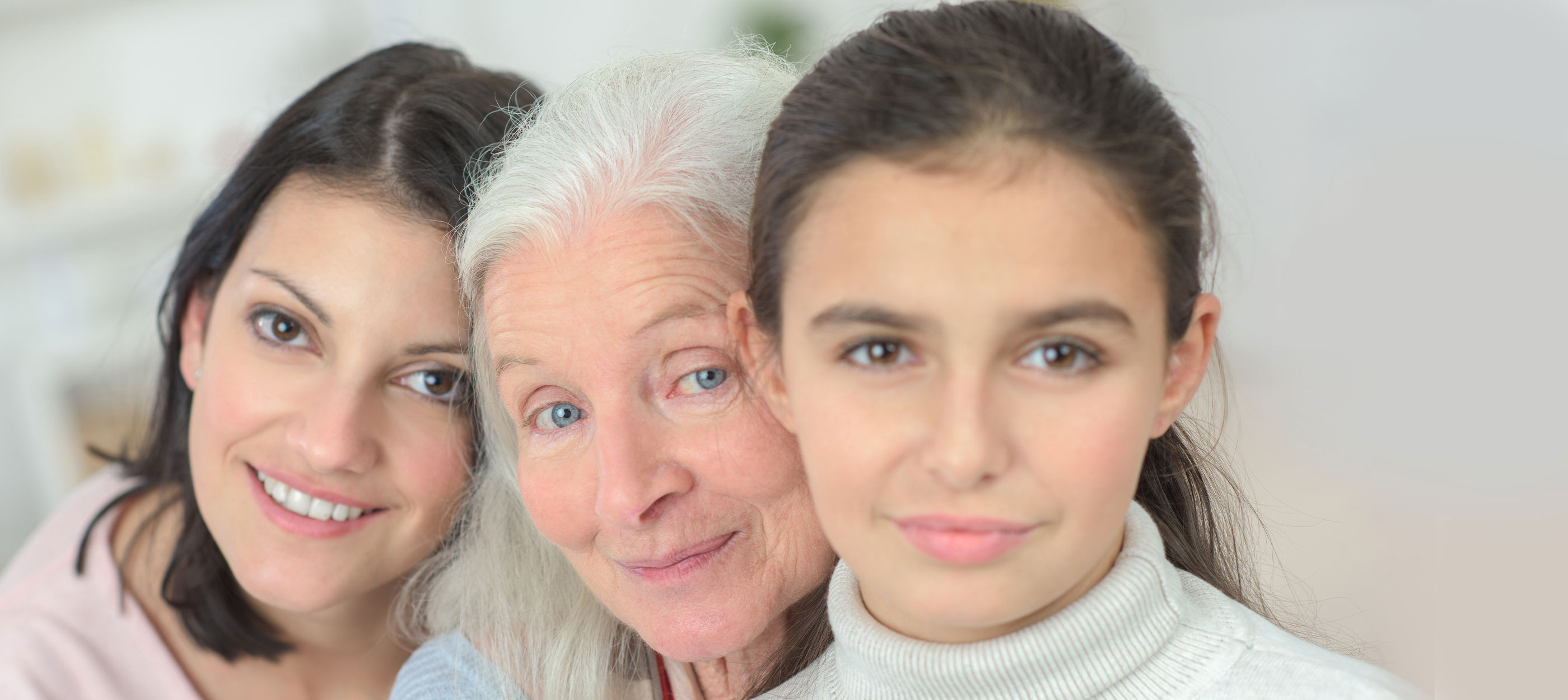 Hormonal balance plays a key role for women of all ages. Good advice and support are essential at all stages of life – puberty, when using contraception, for women who would like a child, during menopause and beyond. With a careful assessment of the situation and corresponding gentle treatment, potential ailments can be cured.
For women who are planning to have a child or in the event of questions regarding fertility, we perform an extensive examination of the organs, hormonal balance and life circumstances. Simple recommendations to improve the chances of conception, natural support with herbal substances, nutrition and preventive dietary supplements and stimulation of follicular development can be performed under close monitoring and support.
For many women, menopause is a phase of life that brings many changes. Sometimes they will experience changes in their emotional life, energy levels, connective tissues, bladder function, sexual needs and weight. We accompany and support you through this time with in-depth conversations and consultations. We will create suitable treatment plans for you to regulate or treat any complaints that arise in this context.